Happy 4th of July!
If you are not sure what healthy and delicious goodness to make for tomorrow, I am about to share 4th of July recipes… the Vegan Way! 🙂 This is my family's menu. If you recreate this menu, you will be fully satisfied, and you will WOW your non-vegan friends and family.  All of these recipes are a guaranteed hit!
Print out the menu, click through to recipes, and get your shopping list ready!
Drinks
Berrylicious Fruit Smoothie
will make about 60 oz.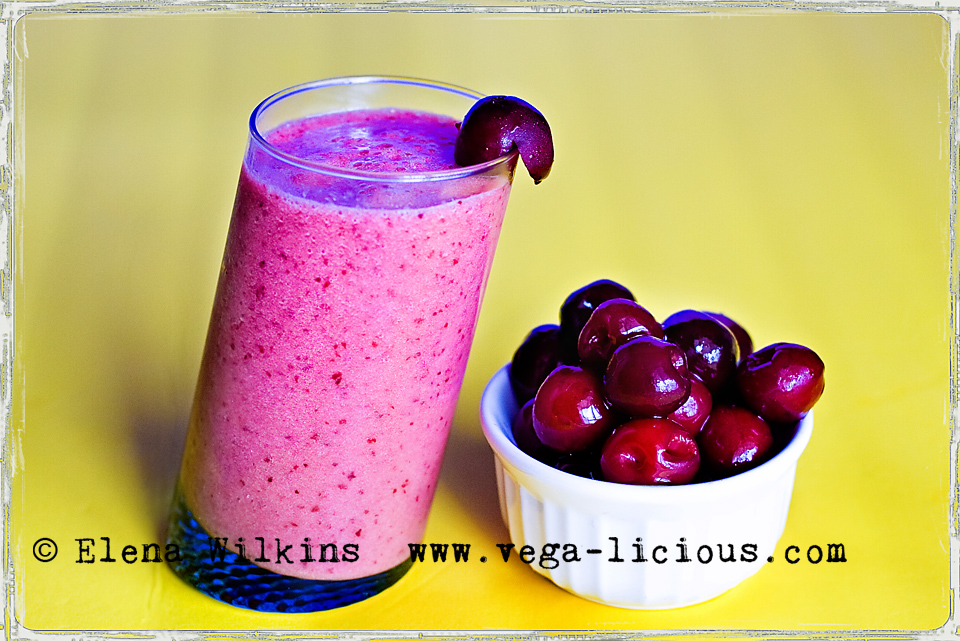 3 cups plant milk or water
1/4 ripe pineapple
2 bananas*
2-3 cups frozen berries (I have a mix of strawberries, blueberries, cherries, raspberries and pomegranate)
dates for sweetness, if needed
Blend in a high speed blender until smooth.
*you can substitute bananas with papaya
I think that I will sneak in a huge handful of greens into mine :)! Have to have greens!
Lemonade
Mix water, liquid sweetener (honey, agave, maple syrup, etc.) and lemon juice and you got it!
Appetizer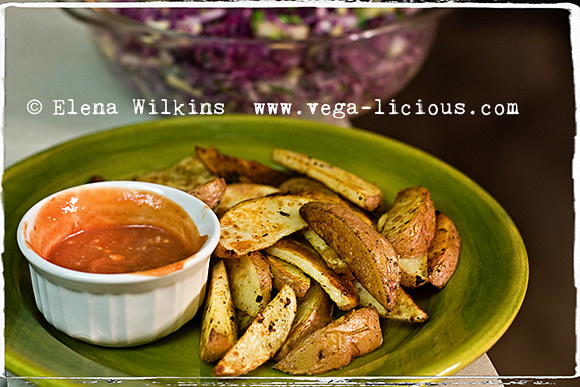 Main Course
(soy and gluten free)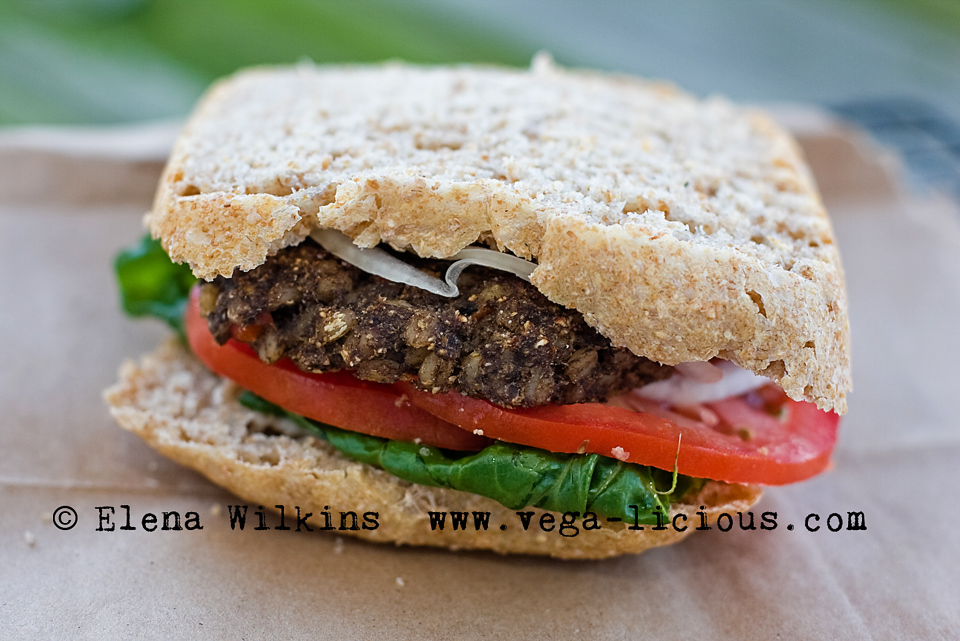 Salad
My husband also requested vegan hot dogs, but I am still mulling over that one, since imitation hot dogs are not really REAL food. I might give in, however, since it is a once-a-year occasion for him. 🙂
He also asked for the best Vegan Macaroni and Cheese. I think it is an overkill ;), but might make it for him the day after.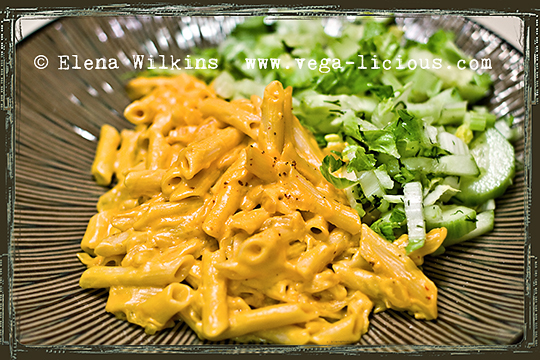 Eat to Live!
With all of this good eating, the goal it to eat just enough, not too much :).  I hope that you will remember to do the same.   I am planning to stay more with fresh salads, smoothies, and, most likely my veggie burger.  I have a fridge filled with delicious, raw plants, so I will be taking advantage of that.