Hope you had a great 4th of July, if you celebrate it! I know that some of you are probably blushing, since you did not only have a lot of fun, but had too much to eat, and, perhaps, you had too much of the wrong things to eat.  Am I right? Well, I have a proposition–let's hold a 3 Day Detox, starting Monday, July the 8th! What say you?
I personally ate nice and light, had a freshly made vegan veggie burger on homemade whole wheat bread; delicious, almost raw, okroshka, and today (we are going to have company over), will have a delicious vegan potato salad and manti [steamed dumplings] (of course I will still have my green smoothies ;)). I know I am spoiled ;), but I do make all of these amazing meals myself.
Even though I ate guilt-free, I still want to take 3 days to concentrate on raw foods only, exclude all salt, and let my body take a break.
3 Day Detox
The What
For 3 days we will consume:
green smoothies only, or
green smoothies and light raw foods only*, making it a raw cleanse
The Who
Anyone can participate.
The How
You will eat when you are hungry.
If you choose to do green smoothies only, you will blend enough for each day, to make sure you are not starving. There is not a set amount you have to drink.  You simply have to make sure you are not fasting. This is a detox (a cleanse), not a diet!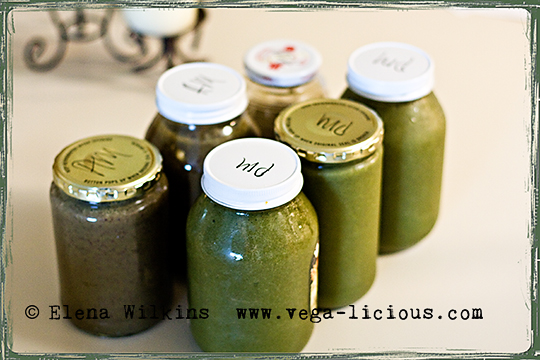 If you choose to do green smoothies and other raw foods combination, you will make sure to have food on hand at all times, as well, so you are not starving. You can eat raw salads, soups, and smoothies. We will stay away from nuts for the three days, however, but some avocados and seeds are fine.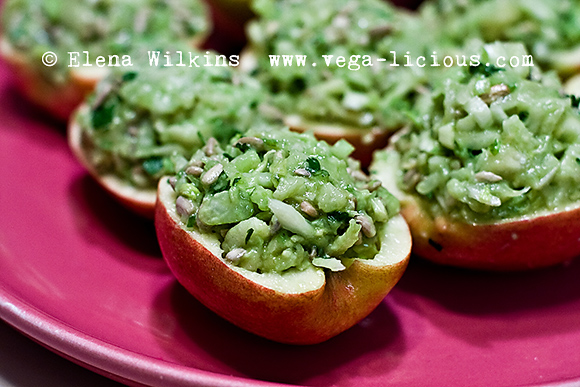 *modification
If you are like Cali and myself, and a nursing (or pregnant) Momma, you would want to modify and include at least one light cooked meal.  It can be any grain, or a delicious cooked soup, with a side of greens or raw veggies. The goal, just like for everyone, is to make sure that you eat enough not to go hungry.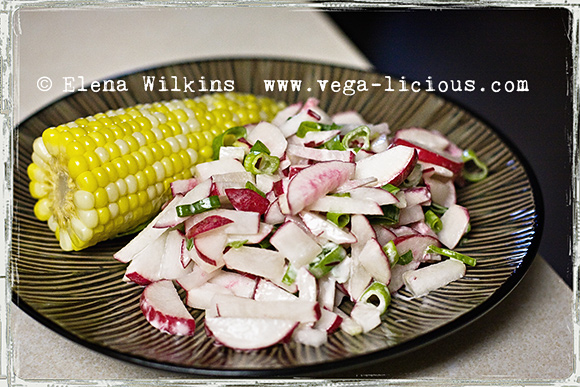 More detailed instructions can be found in the ebooks offered below.
What to Avoid
Except for the above mentioned modification for some, cooked foods (now, if you get a deep, hungry desire for some, please have some clean foods, as mentioned in the modified version of the cleanse), all salt, all oils, all sugar, all processed foods, caffeine in any form, and all animal foods (if you still consume some).
Staying Hydrated
While eating raw foods and drinking green smoothies will give you plenty of water, still make sure to stay hydrated! Drink when thirsty! Do not skimp on water!
Detox Symptoms
Symptoms can vary from person to person. Having consumed a very clean diet for a long time, I expect none, only feeling lighter and more energized. Those who will be doing the 3 Day Detox for the first time, and those who might not be consuming the cleanest of diets, might experience: headaches, moodiness, change in bodily fluids, blackened tongue, depression like symptoms, flu like symptoms,  etc. If you are not sure what you are going through, make sure to post under one of the detox posts (coming next week) and ask questions.
How to Participate
Very simple–tell me about each of your day's progress under that day's post.  So, on Monday, Cali will tell you about her day here, on the blog,  so, make sure to tell her about yours.  Then Jenay will be in touch with you on Tuesday and Susan, on Wednesday.  Make sure to let them know how your day goes as well, so they know they are not alone! The ladies will start their cleanse one day earlier than the rest of you, so they can tell you exactly how they feel on their respective day of the detox.
Are You In?
Are you in? If you are, let me know under this post–on the blog, and tell me what your goals for the cleanse are.
Please invite your friends to do this with you (you can repost this post anywhere–Pinterest, Facebook, Twitter, etc.).
Once you get your ebook, unless you already have it, make out the grocery list and go shopping this weekend.  Let's get to it!
I cannot wait to hear from everyone, who will cleanse with us, about all the progress we make.