Whether you are fasting or not*, I know how it sounds–who would think of eating desserts while fasting? Sounds pretty unrealistic and spoiled; yet, I am going to share 5 delicious Daniel Fast friendly dessert recipes that will not undermine what you are doing during the fast.  All of them are made with whole food plant based ingredients only.  None contain processed sugar or processed ingredients.  All are meant to satisfy your sweet tooth, while also providing enormous health benefits–they are filled with nutrients, minerals and vitamins, and a whole lot of goodness; and I can assure you will love them.
Make them, enjoy them, and please, share this post on your favorite social networks, so others can enjoy these delicious Daniel Fast desserts too.
If this is your first time doing the Daniel Fast or your are not even sure what it is, make sure to read this post:
to have all of your questions answered. You will learn all of the WHYs, the WHATs and the HOWs of the fast.
*Good news for those who are not fasting–you can still make these delicious recipes without any modifications and enjoy every day of the week. 
5 Daniel Fast Dessert Recipes
Please be sure to read intro to each recipe, so you know how to modify it to make sure it is Daniel Fast friendly.
Sugar & Oil Free Vegan Banana Nut Bread Recipe
This vegan banana nut bread is delicious, moist and easy to make.
Modification: The recipe calls for a little bit of a liquid sweetener, which can substituted with additional apple sauce (one to one conversion).

Semolina Pudding Recipe
My child, my Mom and even my dessert loving Hubby love this semolina pudding. It takes less than 10 minutes to make.
Modification: Honey can be substituted with stevia powder to add sweetness, or you can chop dates or add raisins instead.

Sugar Free Raw Fig Newtons
These Raw Fig Newtons will take care of any sweets craving you might have and comes with only 8 simple ingredients. It is delicious and healthy.
No modifications needed!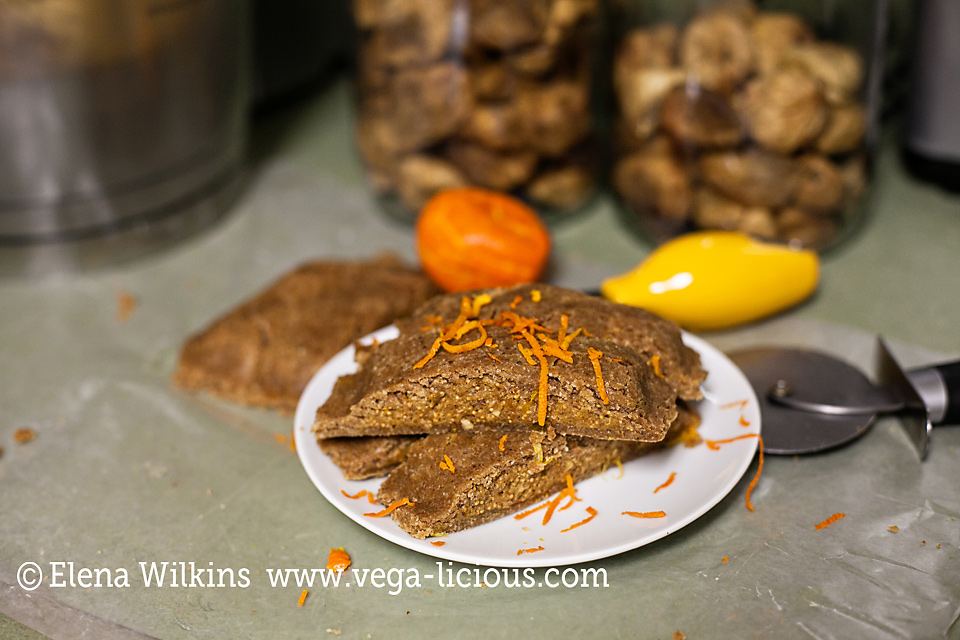 This recipe was featured on the Food Babe blog for its goodness and plant purity.
Sugar Free Oatmeal Cookie Recipe
These Sugar Free Oatmeal Cookies have no sugar, no liquid sweeteners and a boatload of nutritious goodness.  Even your non-fasting family and friends will enjoy them.
No modifications needed!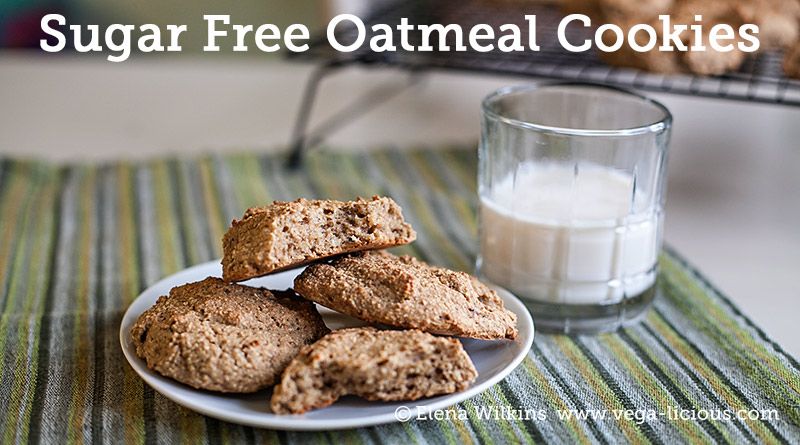 Cookie Dough Ice Cream
The simplest Daniel Fast dessert recipe of all–Cookie Dough Vegan Ice Cream.  Only two ingredients and less than 5 minutes to make it, as long as you have frozen bananas.
Please Share
Please share this post with your friends and family and on your favorite social networks.  Let's make Daniel Fast enjoyable and healthy!
More Daniel Fast Recipes
To get more recipes for the Daniel Fast, grab the Daniel Fast Recipes and Menu Planner, filled with 96 delicious plant based recipes.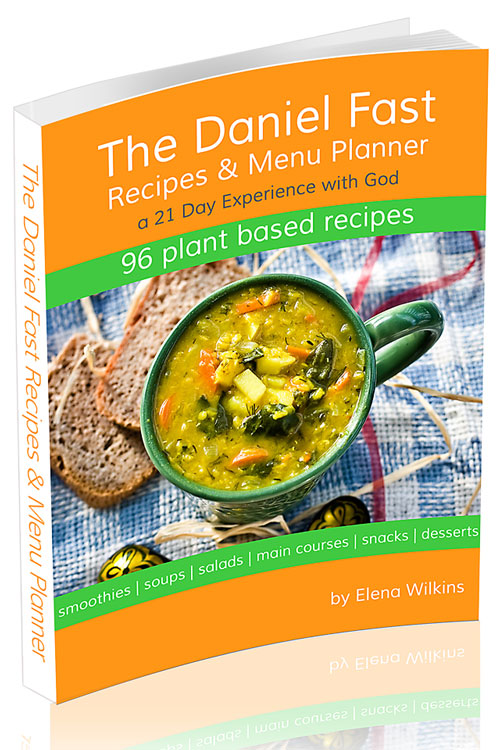 The ebook has 21 days of menu planners, recipes, and helpful tips and tricks. There are:
12 Green Smoothies
7 Fruit Smoothies
10 Dips and Dressings
17 Salads
10 Soups
17 Main Dishes
4 Desserts
5 Snacks, including cereal recipe!
3 crackers/bread recipes
11 bonus recipes for the members of your household who are not doing the Daniel Fast, but could benefit from all plant based eating. Recipes range from soups, salads, main dishes and desserts.
Daniel Fast Support
For support and encouragement, join an online (Facebook) Daniel Fast group, where you can find support from others, provide your support and even share recipes. You can request to be accepted into the group by clicking on the link: Daniel Fast Done Right & Joyfully
I hope to see you there, and I wish God's blessings on you.  May He answer your prayers.