Whether you are following the Daniel Fast or enjoy eating healthy plant based, whole food meals, these 15 Delicious Daniel Fast Recipes will please your palate.  They are easy to make, scrumptious, store well and won't rob you of your time.
If this is your first time doing the Daniel Fast, make sure to read this post:
to have all of your questions answered. You will learn all of the WHYs, the WHATs and the HOWs of the fast.
15 Delicious Daniel Fast Recipes
These meals will satisfy even the most finicky omnivores!
1. Vitamin Water
It is very important to stay hydrated. This Vitamin Water is not only easy to make, it tastes delicious and looks amazing too!

2. Whole Wheat No Knead Bread Recipe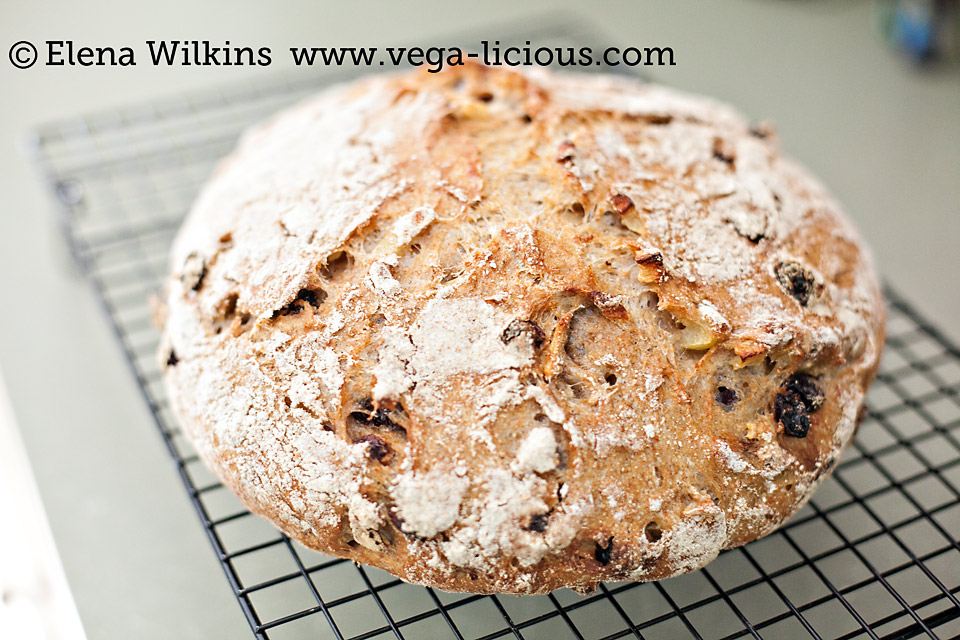 While some who do the Daniel Fast stay away from all leavened bread, the fast itself does not call for it (see referenced here).  Whether you decide to eat bread or not during the fast is totally up to you.  If you decide to keep it in your diet, this no knead bread recipe is super simple to make–even a child can whip up an amazing loaf–and has only 5 simple ingredients.
3. Fat Free Homemade Spaghetti Sauce Recipe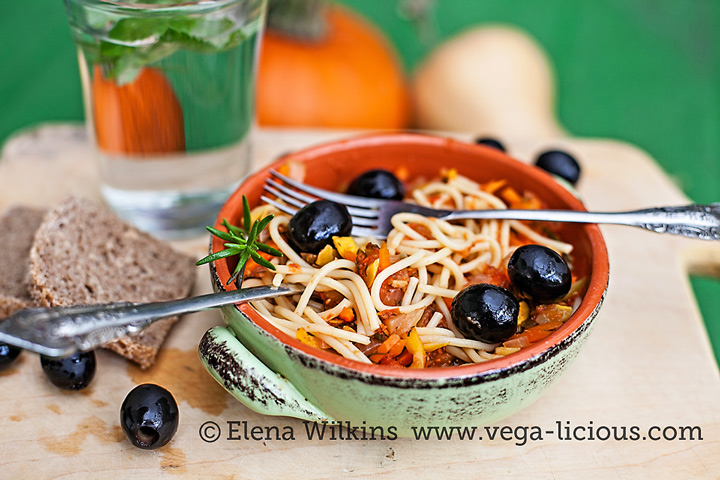 This amazing fat free spaghetti sauce is perfect over everything–spaghetti noodles, rice, or even a slice of bread. It can also be used as a dressing. This recipe is easy to make and can even be canned.
4. Fat Free Lasagna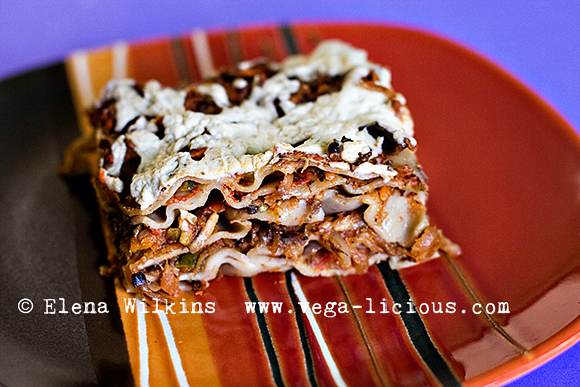 Packed with nutrients, this fat free vegan lasagna will please even those in your family who might not be following the Daniel Fast plan. And it is easy to make.
5. Crunchy Marinated Vegetables Crunchy Marinated Vegetables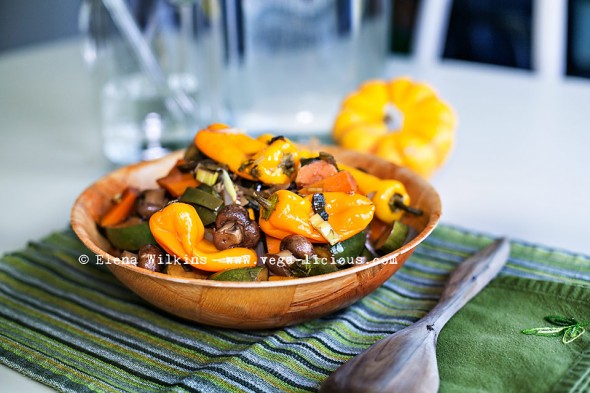 Crunch on these marinated vegetables by themselves or add to any dish–you will love the flavor. The recipe will remain your favorite even after the fast is over.
If you love soups, you will love the next two soup recipes. They are filling, warming and store well refrigerated.
6. Vegan Split Pea Soup Recipe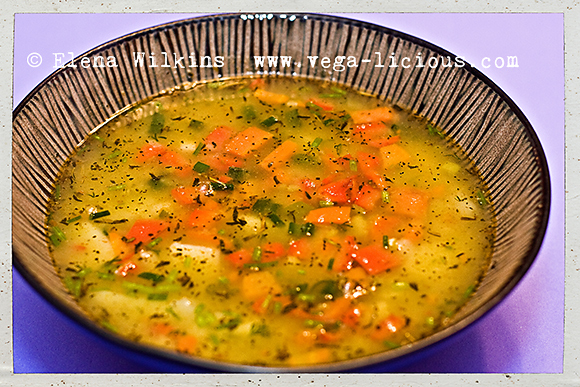 This soup is a favorite in my entire family. I usually make enough to last a couple of days, so I do not have to spend too much time in the kitchen.  This Split Pea soup recipe will become one of your favorites, because it is loaded with so much flavor and nutrition.
7. Fat Free Vegan Chickpea Curry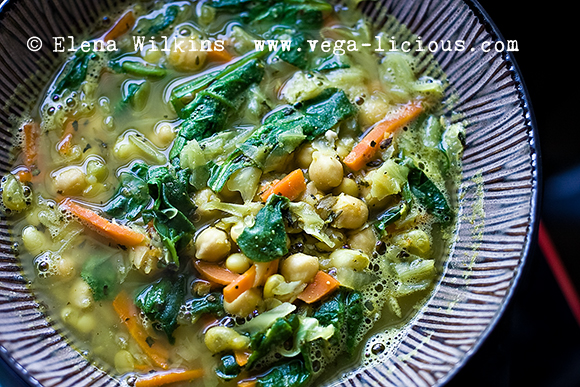 Beans never tasted this good! Make a pot of chickpea curry and you will have time for more important things than feeling hungry or being stuck in the kitchen all day.
If you love soups, like I do, you can find more of my favorite vegan soup recipes in my Soup-O-Licious ebook.
8. "Somewhere in India" Oil-Free Salad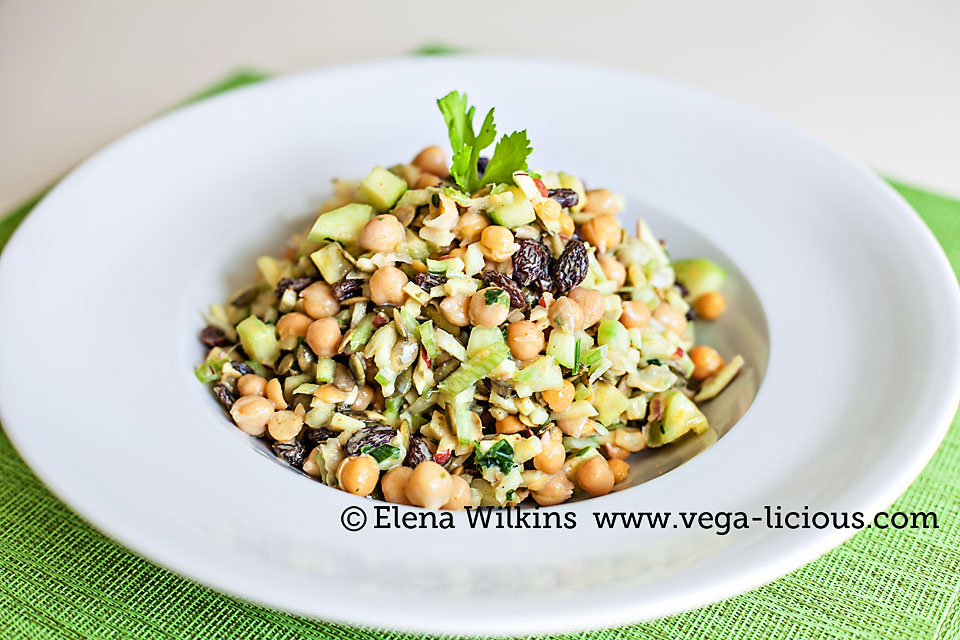 Besides being very rich in nutrition and protein, this salad, which can also be consumed as a main dish, will delight your taste buds.
9. Gluten Free Sundried Tomatoes Penne Pasta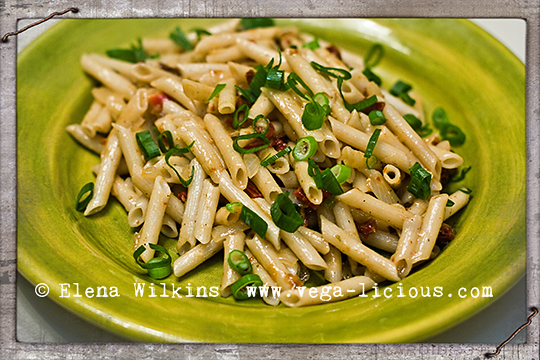 This Sundried Tomatoes Penne Pasta can be made with any gluten free, or gluten containing, noodles.  Takes less than 20 minutes to whip up.
10. Ranch Dressing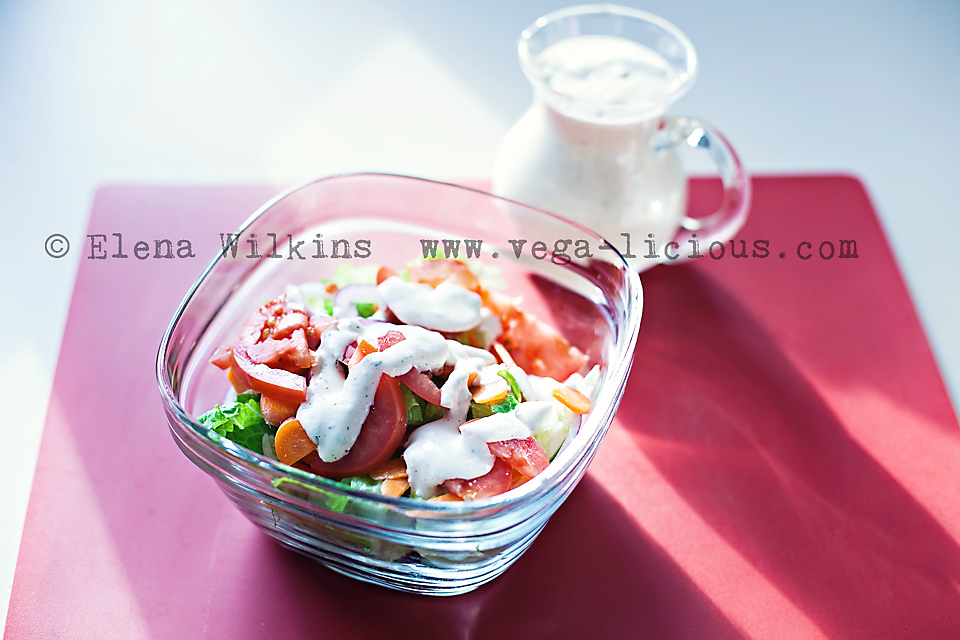 A lot of those doing the Daniel Fast end up eating just fruits, veggies and salads.  This simple and easy to make delicious plant based Ranch Dressing will liven up any salad, and is also great as a dip.
11. Soybean Hummus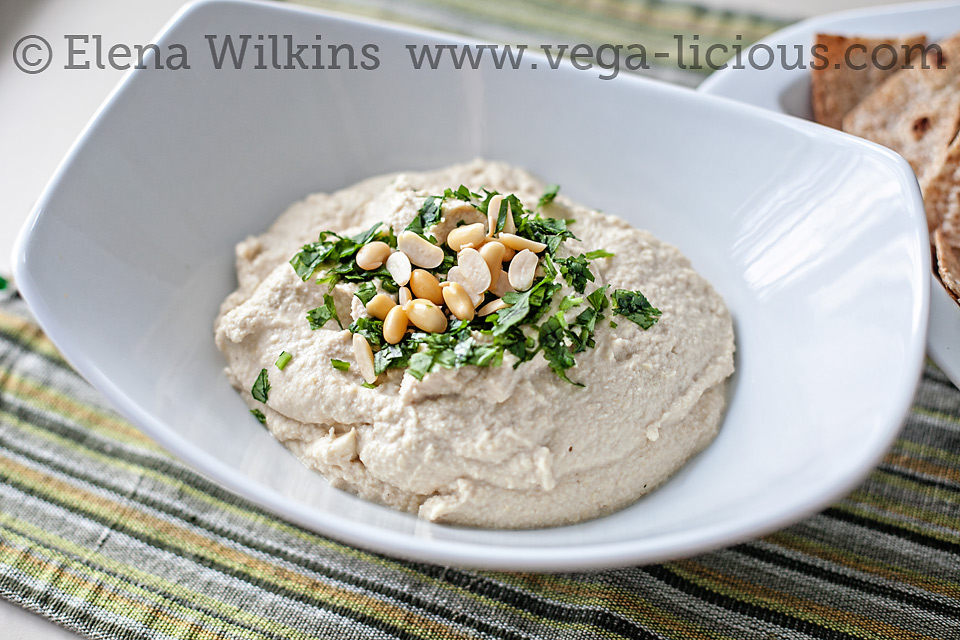 Hummus is perfect for everything–veggie dipping, bread or tortilla spread and even as a dressing.  This soybean hummus is very filling and is filled with health promoting nutrients. It will leave you feeling fully satisfied.
12. Gluten Free Vegan Buckwheat Salad Recipe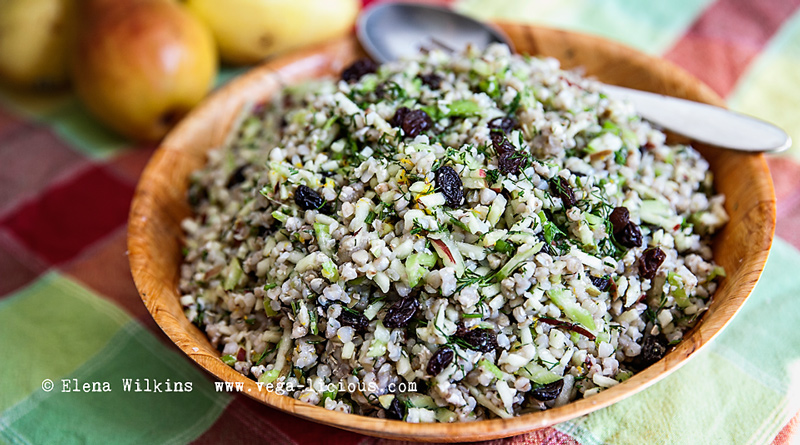 Serve it as a side or the main dish–the Buckwheat Salad is simply delightful. It is a powerhouse of nutrients, minerals and vitamins, and comes with a boatload of great taste.
13. Savory Vegan Veggie Strudels Recipe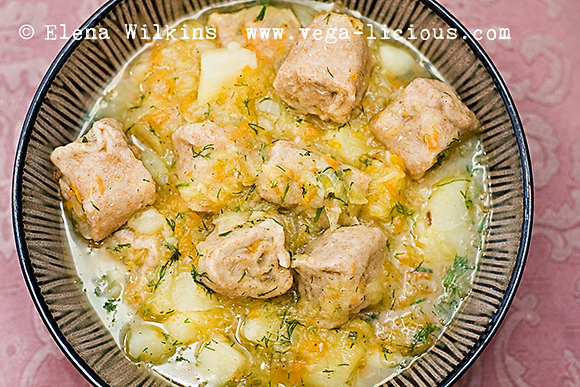 Perfect comfort food, but also rich in nutrients, this potato based Strudel Recipe will have you going for seconds.
14. Cashew Glazed Kale Chips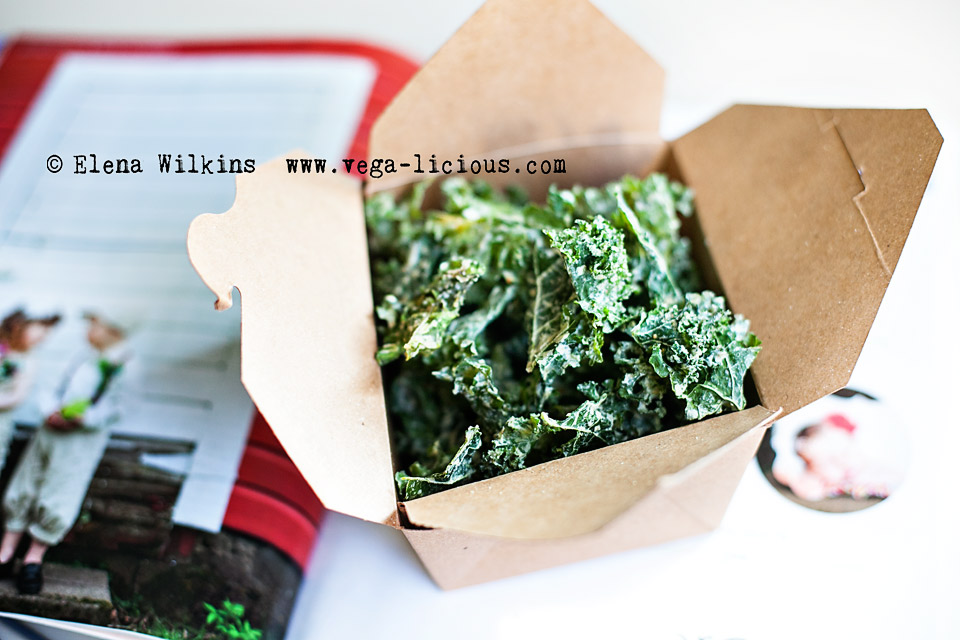 While the Daniel Fast is about concentrating on spiritual things and putting food second, when you eat, the food does not have to be drab or boring.  Kale chips are great for satisfying crunch munchies, and are packed with enzymes and powerful nutrients.  Your entire family will love them!
14. Bean Snackers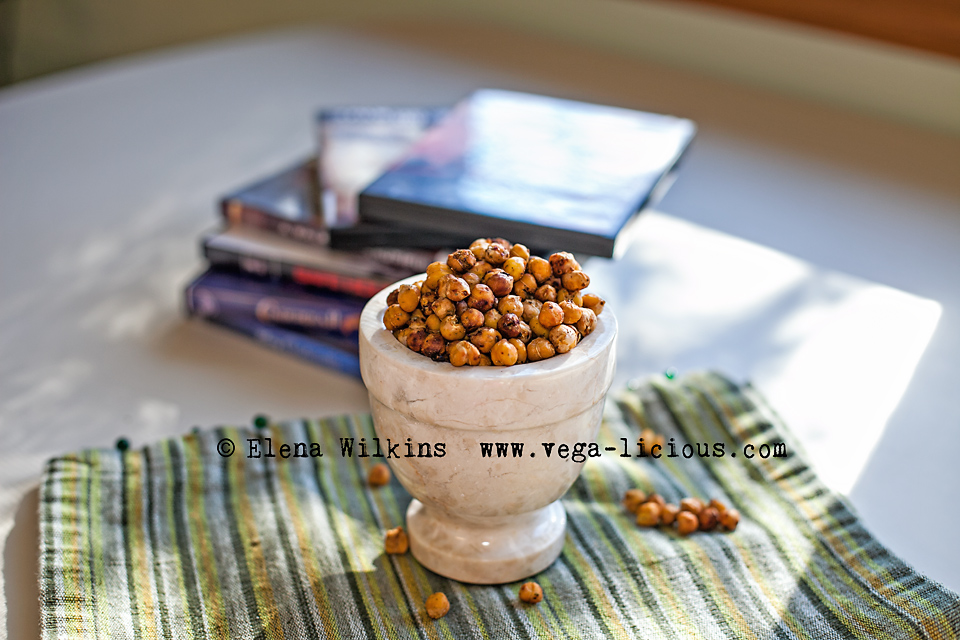 Another perfect munchies pleaser is my original Bean Snackers recipe. Perfect to have on hand for a quick snack.
Make these recipes, and make sure to tell me which ones you enjoyed the most.
Daniel Fast Dessert Recipes
Make sure to subscribe, or come back to the site–next time I will share 5 delicious Daniel Fast dessert recipes.
More Daniel Fast Recipes
To get more recipes for the Daniel Fast, grab the Daniel Fast Recipes and Menu Planner, filled with 96 delicious plant based recipes.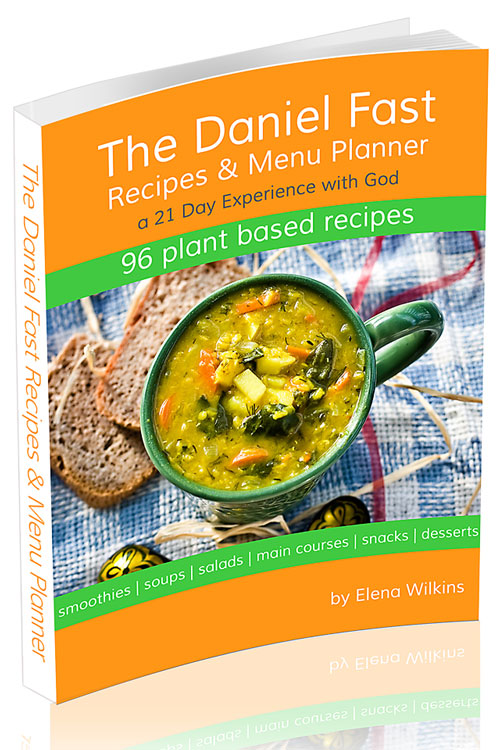 The ebook has 21 days of menu planners, recipes, and helpful tips and tricks. There are:
12 Green Smoothies
7 Fruit Smoothies
10 Dips and Dressings
17 Salads
10 Soups
17 Main Dishes
4 Desserts
5 Snacks, including cereal recipe!
3 crackers/bread recipes
11 bonus recipes for the members of your household who are not doing the Daniel Fast, but could benefit from all plant based eating. Recipes range from soups, salads, main dishes and desserts.
Daniel Fast Support
For support and encouragement, join an online (Facebook) Daniel Fast group, where you can find support from others, provide your support and even share recipes. You can request to be accepted into the group by clicking on the link: Daniel Fast Done Right & Joyfully
I hope to see you there, and I wish God's blessings on you.  May He answer your prayers.
Share!
I know you will enjoy these recipes.  Take a minute and repost this article on as many social sites as you can, so others who are fasting might have access to easy, delicious Daniel Fast recipes as well.